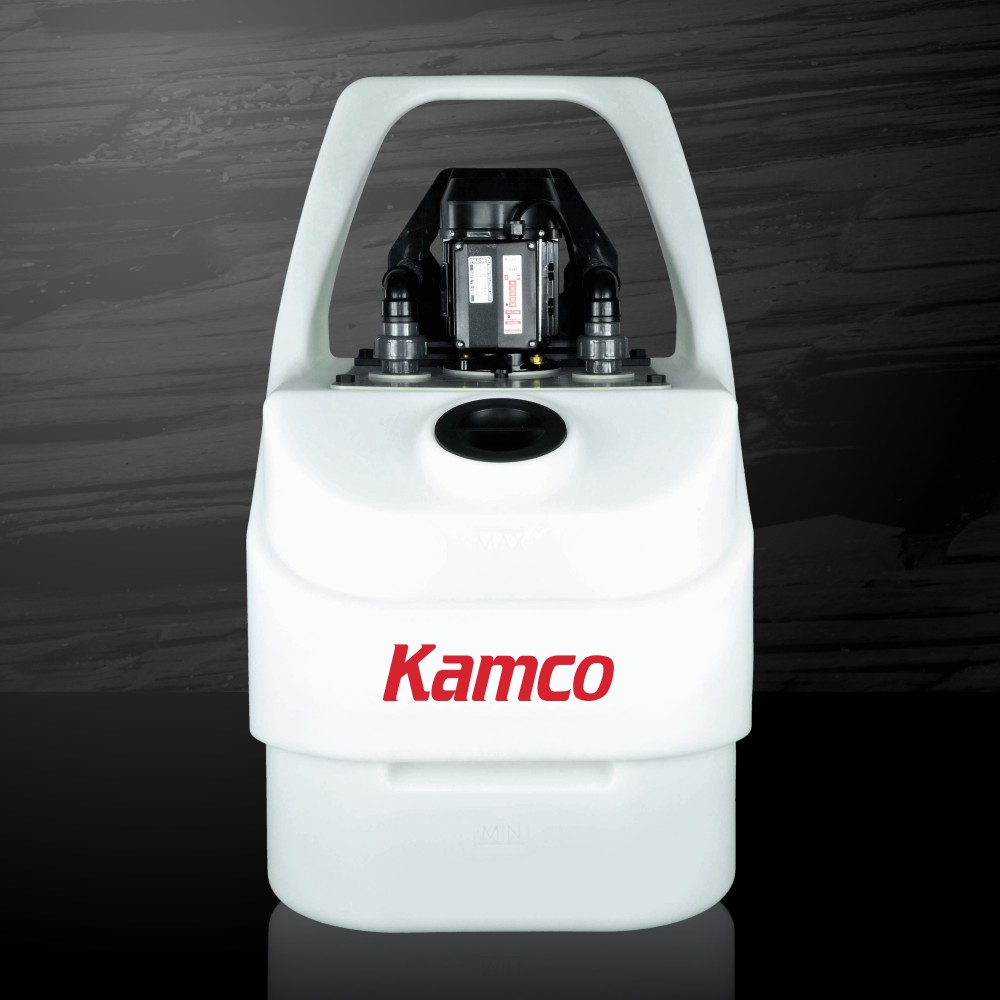 Scalebreaker C210
Descaling pump for commercial & small industrial applications
with integral flow reverser

For removing limescale, rust and corrosion debris from heating plant and cooling circuits. Acid proof: built to handle the strongest descaling chemicals.

TYPICAL APPLICATIONS
Domestic and industrial boilers, including combination boilers
Steam generators and water heaters
Storage water heaters and calorifiers
Fan coil units and pipe work
Cooling coils and water cooled rollers
Condensers and chillers
Plastics machinery: oil coolers, mould tools, extruder barrels
Plate and shell type heat exchangers
Cooling circuits

SPECIFICATION
MOTOR: 1.1 kW. IP55 Rating (230 or 110V, 50Hz)
(1.4 kW 240V, 60Hz)
TANK: 125 litre translucent HDPE
MAX FLOW: <170 l/m
MAX HEAD: 24m
NET WEIGHT: 28.5kg
DIMENSIONS: (w x d x h): 530 x 680 x 890mm
FEATURES
Integral flow reverser for faster and more effective descaling.
Self priming for ease and safety.
High performance pump descales severely fouled equipment.
Integral tank for safety and convenience.
Descaling chemicals safely contained at all times.
Compact and portable.
Run dry capability.
No seals to leak; maintenance-free.
Full range of Scalebreaker descaling chemicals available.
INCLUDED
2 YEAR PARTS & LABOUR WARRANTY
2 x 3m HOSES 22mm ID RE-INFORCED PVC
1" BSP X 22mm HOSE FITTINGS
Call our sales team on:
01727 875020