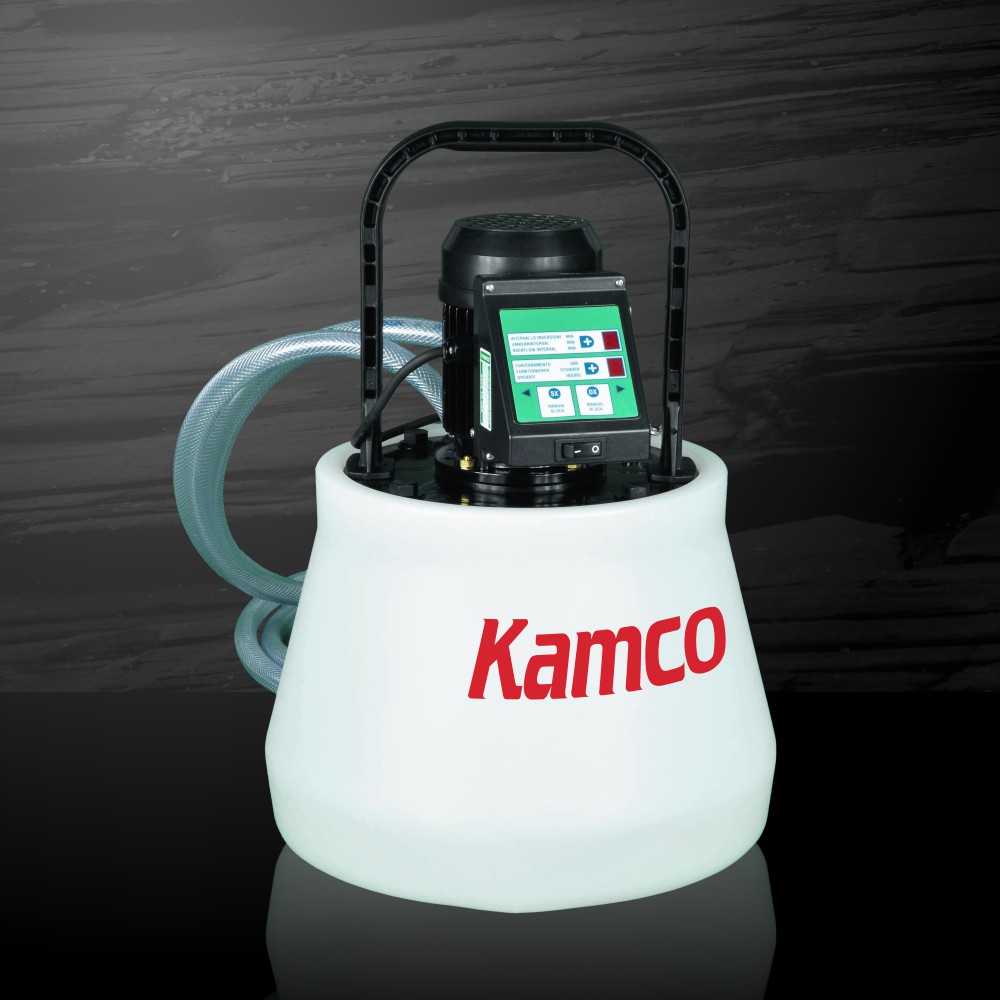 Scalebreaker C15
AFR
Auto
Tank mounted descaling pump for domestic & small industrial applications
Automatic Flow Reversal
Compact and economical tank mounted descaling pump with electronically controlled run-time and flow reversal.

TYPICAL APPLICATIONS
Domestic boilers
Water heaters
Catering equipment
Fan coil units
Water cooled rollers
Injection moulding machine oil coolers
Mould tools
Extruder barrels

SPECIFICATION
MOTOR: 0.15 kW. IP54 Rating (230V, 50Hz only)
TANK: 15 litre translucent HDPE
MAX FLOW: <50l/m
MAX HEAD: 10m
NET WEIGHT:7kg
DIMENSIONS: (w x d x h): 350 x 350 x 460mm
FEATURES
Electronically controlled flow reversal:
Controls running time and flow reversal frequency.
Integral tank for safety and convenience.
Descaling chemicals safely contained at all times.
Compact and portable.
Reliable and maintenance-free.
Full range of Scalebreaker descaling chemicals available.

INCLUDED
2 YEAR PARTS & LABOUR WARRANTY
2 x 2m HOSES 16mm ID RE-INFORCED PVC
1/2" BSP X 16mm HOSE FITTINGS

BSP THREAD ADAPTER KIT
Call our sales team on:
01727 875020